SPORT PSYCHOLOGY CONSULTING
Many acknowledge that athletic performance is as much (if not mostly) mental as it is physical. However, many athletes spend hours physically training for their specific area of performance while minimizing time for mental training. Building mental skills is a key component to success, and includes building skills such as confidence, focus, purposeful training, recovering from failures, managing success.
Dr. Freeman provides individual consulting to adolescent, collegiate, amateur, and professional athletes and performers. While sport psychology is often focused on athletes, she has worked with a broad range of performers, including musicians, actors, dancers, and executives.
Sport Psychology workshops are a great way to introduce sport psychology to your team or group! Contact Dr. Freeman for topics and more information.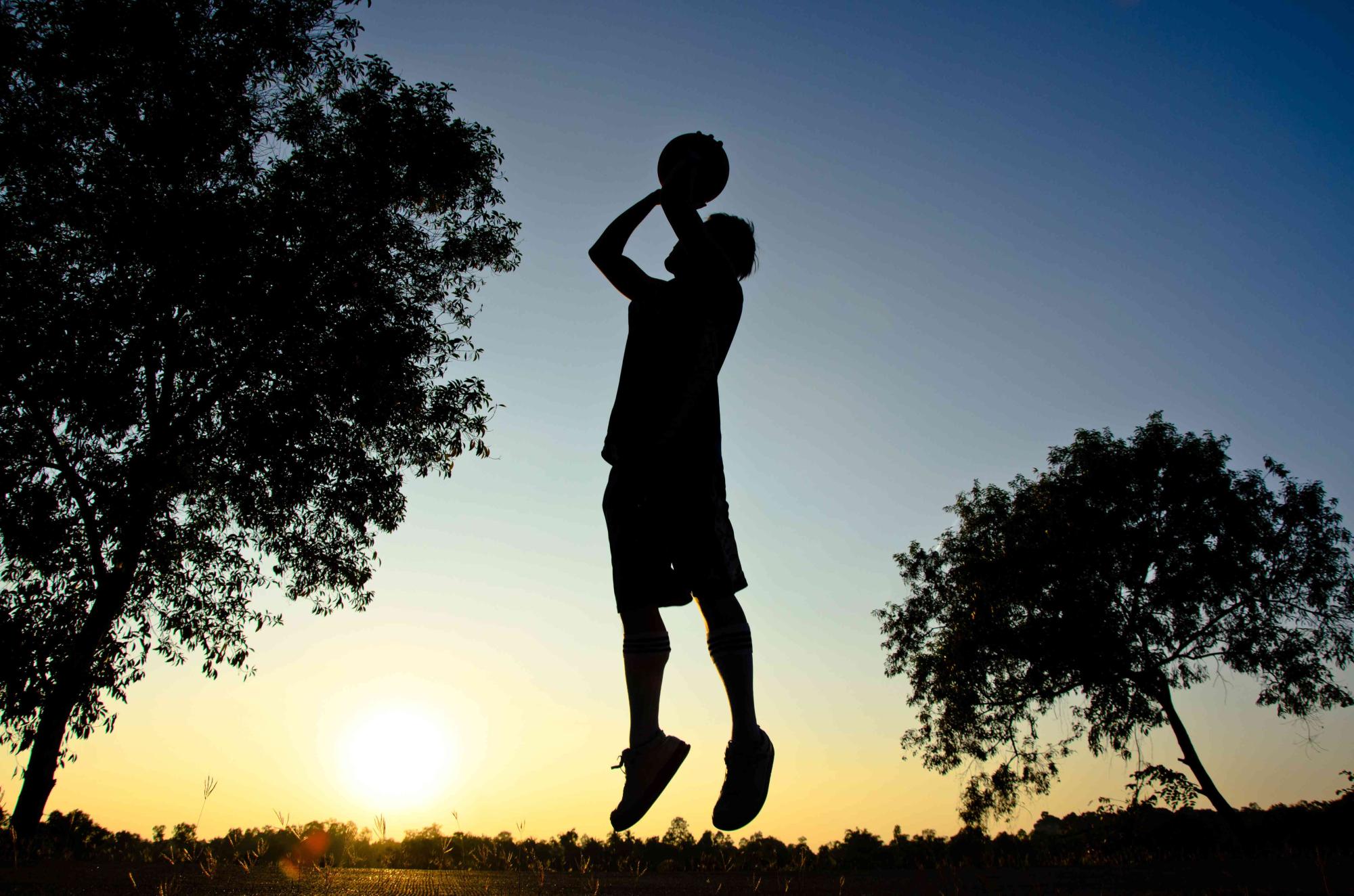 SPORT PSYCHOLOGY SERVICES
Session Information
Individual sessions range from 30 to 60 minute appointments (intake/first appointment is 60 minutes), depending on presenting concerns. Teambuilding services vary depending on team dynamics and needs.
*Please note, most sport psychology services (when no clinical concerns are present) are NOT covered by insurance.